AD SPACE
Samurai Jack: Season 5 - Episode 4
(2001)
Samurai Jack partners with a deadly assassin in order to escape a gargantuan creature that has swallowed them whole....
In order to watch a video you will need to click on one of the sources available bellow and hit the play button!
Create a free account and get rid of the ads!
Don't worry, it will take less than 5 seconds!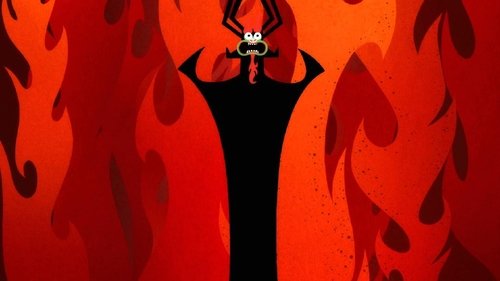 Next episode...
Watch next episode
Samurai Jack fights to save a group of enslaved people from being harvested as the power source for a monstrous Mega-Robot....

Get notified about new movies

in your inbox
Subscribe to our mailing list and get movies and updates to your email inbox.
Thank you for subscribing.
Something went wrong.