AD SPACE
Samurai Jack: Season 5 - Episode 5
(2001)
Samurai Jack fights to save a group of enslaved people from being harvested as the power source for a monstrous Mega-Robot....
In order to watch a video you will need to click on one of the sources available bellow and hit the play button!
Create a free account and get rid of the ads!
Don't worry, it will take less than 5 seconds!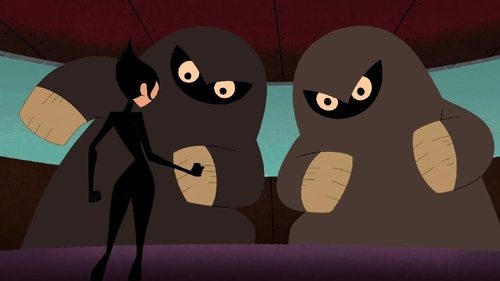 Next episode...
Watch next episode
Ashi's search for Samurai Jack helps her to see his effect on the world after encountering numerous people and places where he has changed things for ...

Get notified about new movies

in your inbox
Subscribe to our mailing list and get movies and updates to your email inbox.
Thank you for subscribing.
Something went wrong.